Helio Health technology of the Lexmark Group wins again the MedTech Breakthrough Award

On May 5, 2022, Helio Health, a U.S. company independently owned by the Laboratory for Advanced Medicine & Helio Health Group, received the sixth annual "Breakthrough in Medical Technology Award for Best New Biopsy Technology". The award recognizes global health and medical technology breakthroughs. The award recognizes the top companies, technologies and products in the global health and medical technology market. Helio Health has been recognized by MedTech Breakthrough for two consecutive years and was awarded the "Best Diagnostic Technology Innovation Award" at the fifth annual MedTech Breakthrough Awards in May 2021.

Helio Health is an AI biomedical platform company focused on early cancer screening. Its corporate mission is to make cancer screening easier in order to detect cancer early and thus save lives. Helio Health is dedicated to providing a full life-cycle service system through AI technology-driven, combined with genomics and clinical medicine theories.
Helio Liver™ is an easy-to-use blood test that detects novel biomarkers to detect hepatocellular carcinoma (HCC) for early treatment.Helio Liver™ uses multiple assays to assess the methylation patterns of 30 genes in cell-free DNA ( cfDNA ) and detects three key proteins. Recent data show that Helio Liver™outperforms other clinically available assays in both early and overall detection.Helio Liver™ has demonstrated high specificity of 91% and high sensitivity of 76% in early stage (Phase I and II) detection.
In addition to its robust clinical performance, Helio LiverTM is convenient for both patients and providers, requiring only a simple blood draw that can be performed during routine examinations, thus making regular liver cancer surveillance easier for high-risk groups.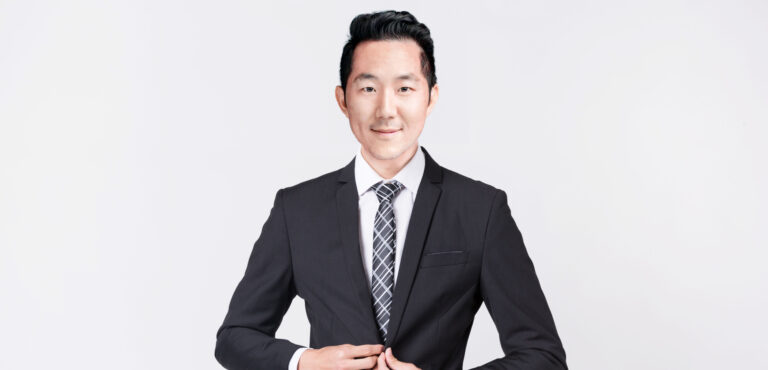 Justin Chen Li, CEO of Helio Health, said, "We are honored to receive another Medical Technology Breakthrough Award for our self-developed advanced platform technology, which is expected to redefine early cancer detection. We are always exploring the technology and service model of early cancer screening and diagnosis, hoping to make more users realize the value of early cancer screening and diagnosis, and realize the whole process of health service from 'treating the disease' to 'treating the disease before it happens'. At the same time, we are committed to enabling the entire healthcare system to widely apply, comply with guidelines, early disease detection, disease management, as well as improve patient prognosis and economic burden."
The mission of the MedTech Breakthrough Awards is to recognize excellence and acknowledge innovation for efforts and successes in a range of healthcare technologies, including telemedicine, clinical management, patient engagement, electronic health records (EHRs), virtual care, medical devices, medical data and more. This year's program drew more than 3,900 nominations from 15 different countries.
"Early detection of liver cancer is critical to patient survival, and early detection of liver cancer is associated with a 13-fold increase in survival compared to late detection, when treatment options are still available. Unfortunately, more than half of all HCCs are already mid- to late-stage at diagnosis due to low surveillance rates and delayed follow-up ." James Johnson, chairman of MedTech Breakthrough, said, "By leveraging its platform technology, combined with biomarker identification and DNA methylation testing, Helio Health has the potential to change the entire norm of cancer diagnosis by enabling early cancer detection. Congratulations again to Helio Health on another medical technology breakthrough, winning the 'Best Novel Biopsy Technology Award'."
Mr. Zeyue Zhang, Chairman and CEO of LAMH China, congratulated Helio Health: "Congratulations to Helio Health for winning the Medical Technology Breakthrough Award again. LAMH has become the first company in the world to successfully commercialize both in China and the US within the cancer early screening track. We have patented our own early screening markers for each cancer type and have the complete self-developed capability and the most comprehensive cancer early screening product pipeline. In the future, we will continue to focus on early detection of liver cancer, colon cancer, breast cancer and lung cancer. With the world's earliest accumulation of methylation technology and integration of a large number of clinical sample validation data, Lyman Health LAMH continues to promote the upgrading of the health industry and help realize the national strategy of Health China 2030."